Ratification Vote for the 2020 State of Emergency Job Security Agreement
The polls will open on Thursday, June 25, 2020, at noon, and will close on Saturday, June 27, 2020, at noon.
If you have not received notification from Election Buddy, please contact the Union at 609-538-8899, or by email at [email protected], Attention: Election Committee.
ONLY MEMBERS IN GOOD STANDING WILL BE ALLOWED TO VOTE.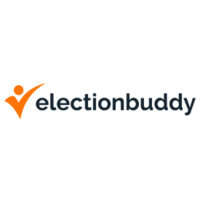 Click on the following link to vote: